Tailor-Made Corporate Services
Park Plaza Limousine service is committed to offering an exclusive range of vehicles installed delegates. Place your requirements before our operational team and we will deliver you the exact facilities with latest gadgets so that high-end and precise facilities could be offered to esteemed business.
Mission and Vision: To exceed your expectations is what we always strive for. Never let you down and with our personalized services, we cater your niche requirements.
Faultless Professionals: Well dressed, well mannered, well spoken and fluent in English team of highly professional and courteous drivers are present at your service.
Sleek Rides: We never boast. Rather, we believe in performance and thus we do not hesitate to say that we keep one of the best fleet of cars in the industry ensuring you sleek rides.
Flawless Integration: Latest gadgets are installed and advanced techniques are implemented in the luxury vehicles to offer you seamless services.
To-And-Fro Airport Services: On-time pickup and drop services to airports like La-Guardia, JFK, Teterboro, Newark, MacArthur and Westchester ensure you never miss your flight or wait there, looking for a vehicle to reach the correct destination.
Cities Up Close: Given the highest significance, business meetings, airport transfers and office-to-home pickup and drop facilities should be offered by maintaining ultimate professionalism and more so when we are talking about the corporate worlds of New York City, New Jersey and Philadelphia.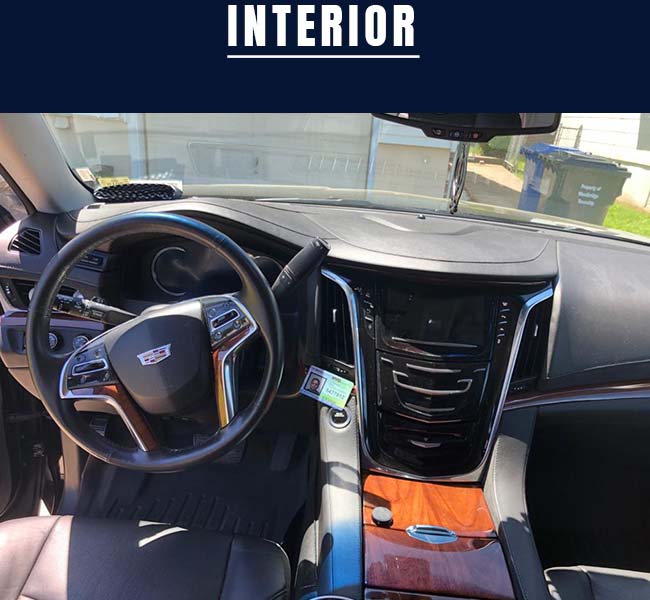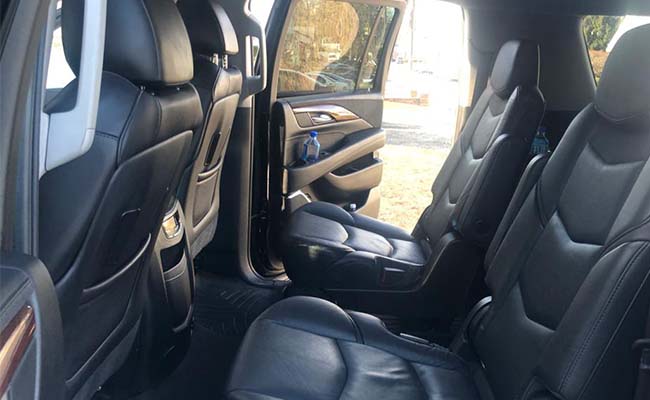 Salient Features
Point-to-point service: As we strive to exceed your expectation, we always follow the industry best practices. Point-to-point limousine and car facilities ensure you pay justified tariffs based on the service type you have selected.Mention the pickup and drop off addresses along with the specific time.
Hourly service: If you do not want to worry about escalating waiting charges, avail our flexible hourly services. You just need to mention the pickup and drop off addresses along with the specific time.
Fixed rate service: Do not want to do the guesswork about the vehicle fare, avail the fixed rate service from Park Plaza Limousine.
Fords NJ is the birth place of Park Plaza Limo, We thanks all our customers, especially of Fords NJ and Edison NJ for supporting us on our tough days. As to say thanks to our customer we are starting special luxury limousine service for Ford NJ and Edison NJ. We are introducing Cadillac CT6 and Mercedes S550 as corporate limousine.